Apple iPhones has a new category, the iPhone 11 Pro vs iPhone 11 Pro Max models, the cost of them for the 11 pro from 999$, and the max from 1,099$, which is not cheap.
This the first iPhone's with a triple 12Mp camera's setup on the back, with a unique camera bump design, 12Mp main camera, 12Mp Ultra wide camera, 12Mp Telephoto camera.
The cameras capture great images, with so much details, sharp and vibrant colors, and specially nightmode, which the iPhone 11 pro takes amazing photos at night. The new sensors brings more light for more clearer pictures, and dynamic range.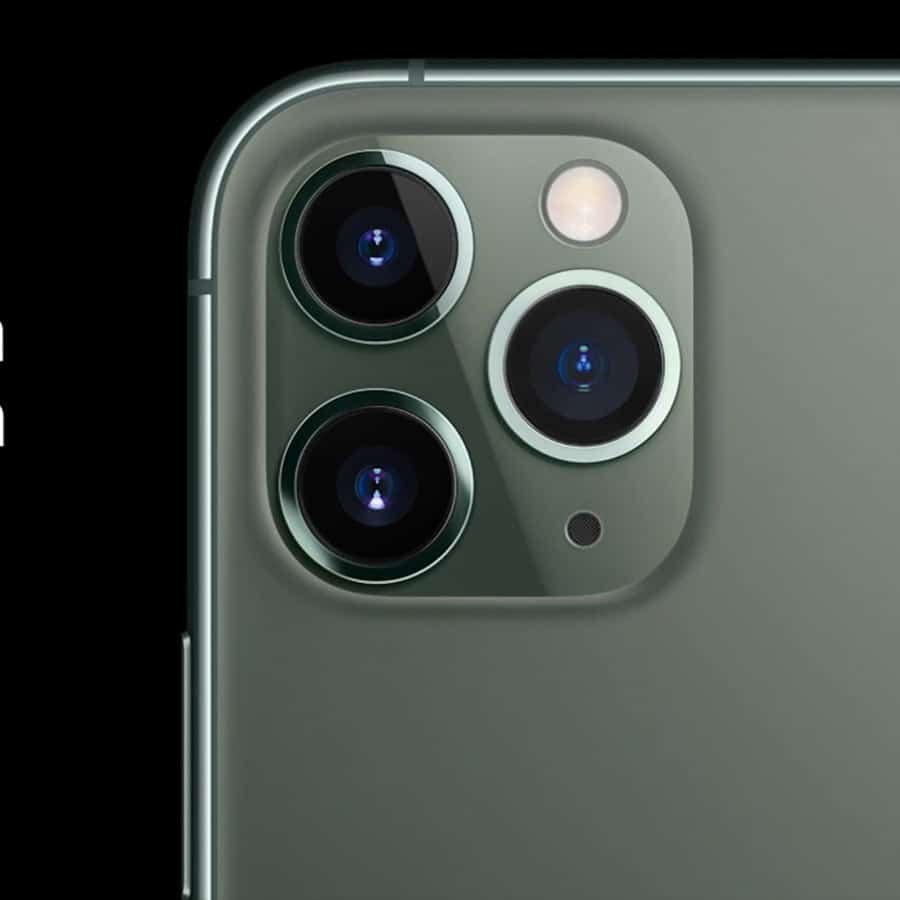 With the iPhone 11 pro vs iPhone 11 pro max cameras, there isn't a difference, they both have the same camera modes, you can capture incredible images, in 240fps slow mo, 4k 60fps videos, nightmode, panoramas, HDR and much more.
The iPhone 11 pro vs iPhone 11 pro max design isn't that new, it's almost he same as the XS, but with a redesign back and camera bump.
The pro models have a frosted glass on the back in different colors with clear glass camera bump, and a 3 camera setup.
The display screen is the same as the XS and XS max, same notch and and sensors. The iPhone 11 pro comes in 5.8″ display, the iPhone 11 pro max in 6.5″ display, with brighter screen especially outdoors.
The screen also support HDR10, Dolby vision, and no more 3D touch.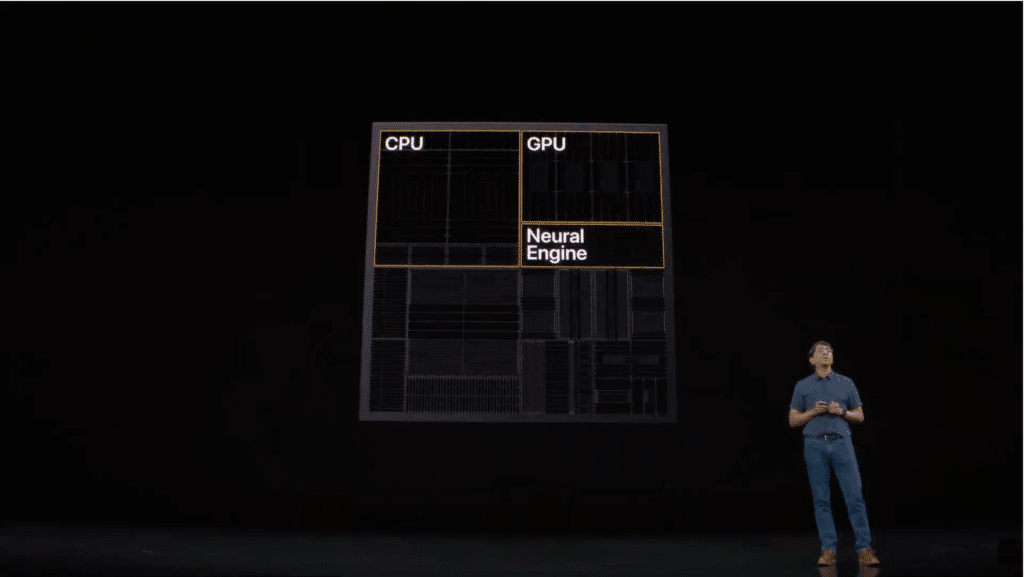 The iPhones still the king of the smartphones processors, no other phone can compare to apple own silicon. The iPhone 11 pro and iPhone 11 pro max rocking Apple A13 Bionic which is almost 22% much faster than A12.
Apple optimized the A13 for a better power consumption, making it powerful as ever, by also lowering it from consuming more energy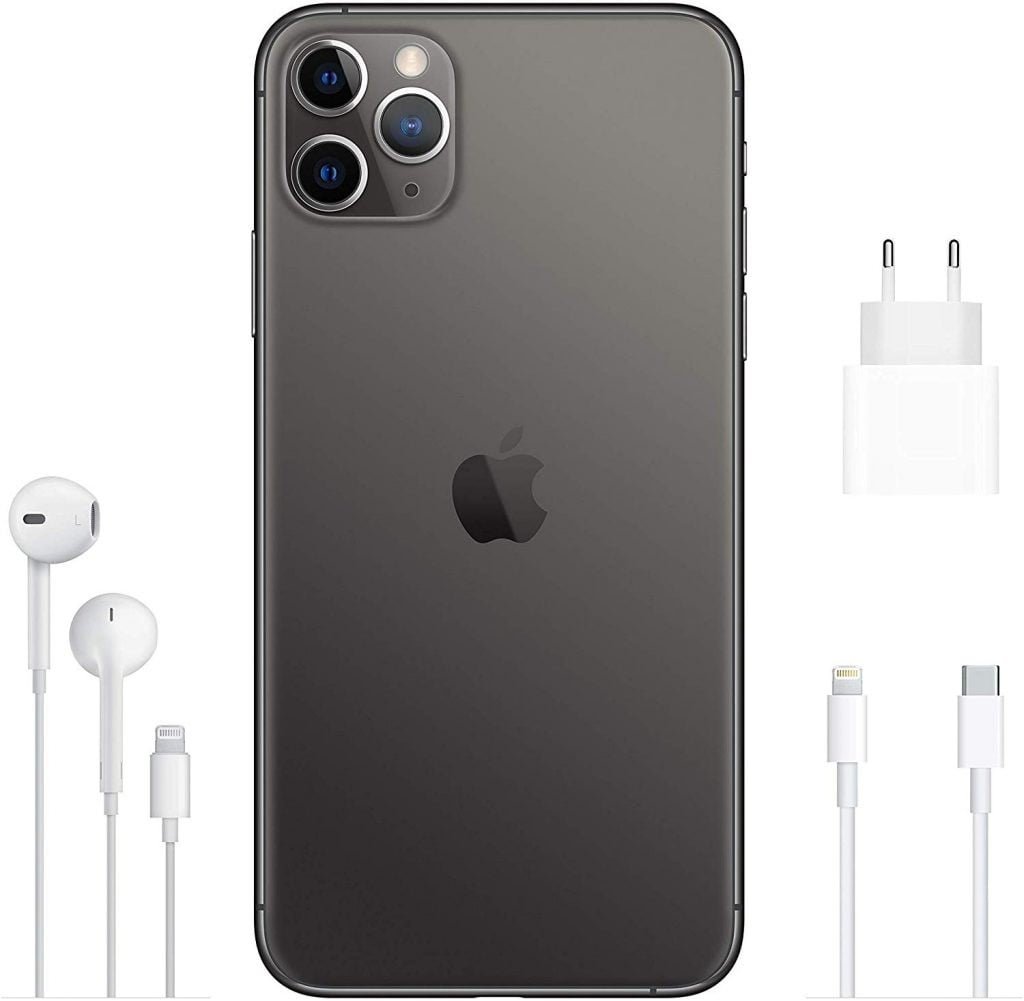 The new iPhones can last you for a day in light use, but the 11 pro max can last even longer with it larger battery, the iPhone 11 pro has 3,046 mAh battery, the 11 pro max has a 3,969 mAh battery.
They both come with a 15W charger in the box, and they can charge wirelessly in 7.5W charging speed.
iPhone 11 pro size is just amazing, with the phones getting larger and larger, it's size still the perfect fit.
For the iPhone 11 pro max, well the battery is just amazing, and the big bright display is incredible, but is worth it? it's just bigger nothing that different than the 11 pro. if you disagree tell us why below.