OnePlus 9 Pro 256Gb 12Gb Ram (Unlocked, international) - Amazon
OnePlus 9 Pro 256Gb 8Gb Ram (Unlocked, China) - Amazon
OnePlus 9 Pro SandStone Bumper Black Case - Amazon
Simply? the new OnePlus 9 Pro is just incredible, the improvements to the camera so much worth it in my opinion.
The phone priced at 969$, that put it on with the high end phones, but how does it compare?
The OnePlus 9 Pro has a new design that is very new and refreshing from OnePlus, with a new camera bump on the back.
It's now located on top left side, with 4 cameras setup, it's like a combination of Galaxy and iPhone design. which is nice.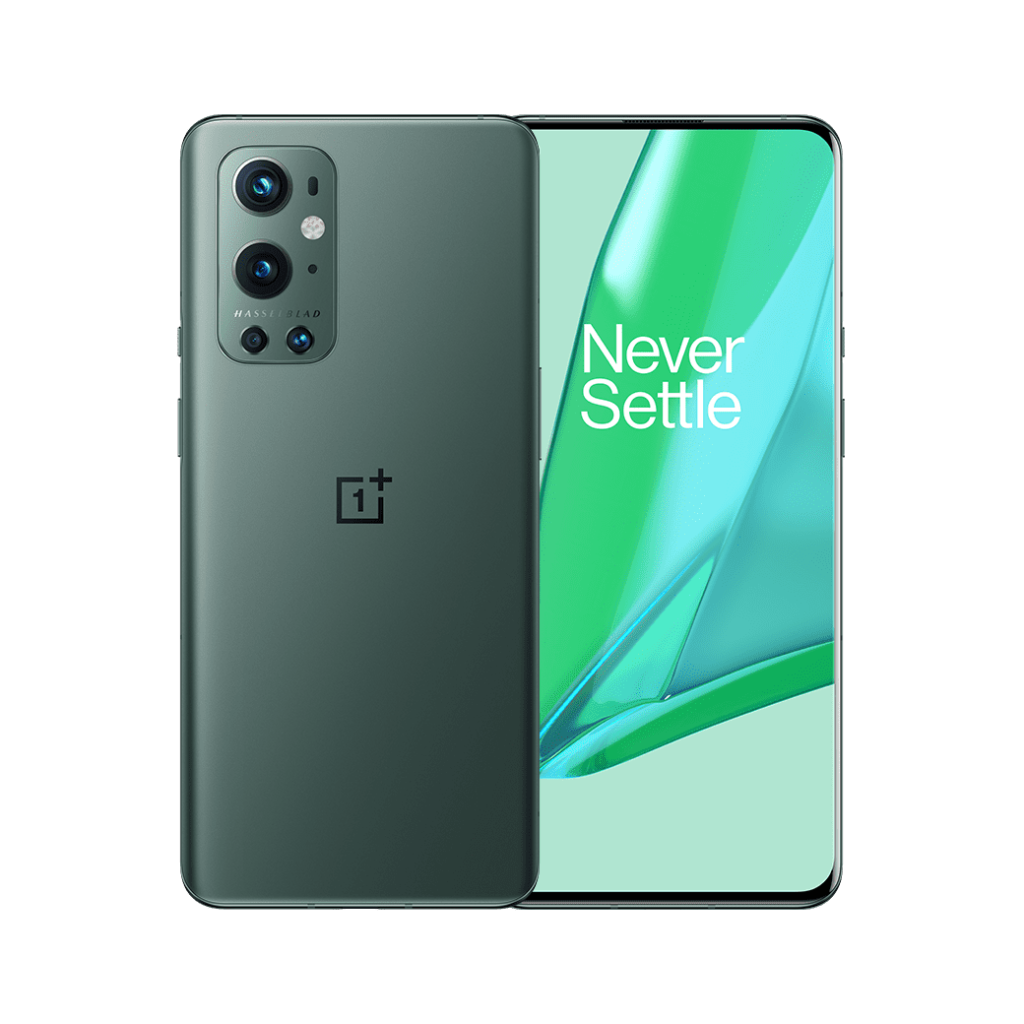 The display is simply amazing, with almost no bezels at all, hole cut camera on the top left side, which looks better than the other phones.
The OnePlus 9 pro rocking a 6.7 inches QHD resolution of 1440 x 3216 pixels. It's very bright with vibrant colors and details, 120Hz of-course which gives you smoother use of the phone.
Under the display fingerprint sensor that is super fast and iP68 water and dust resistant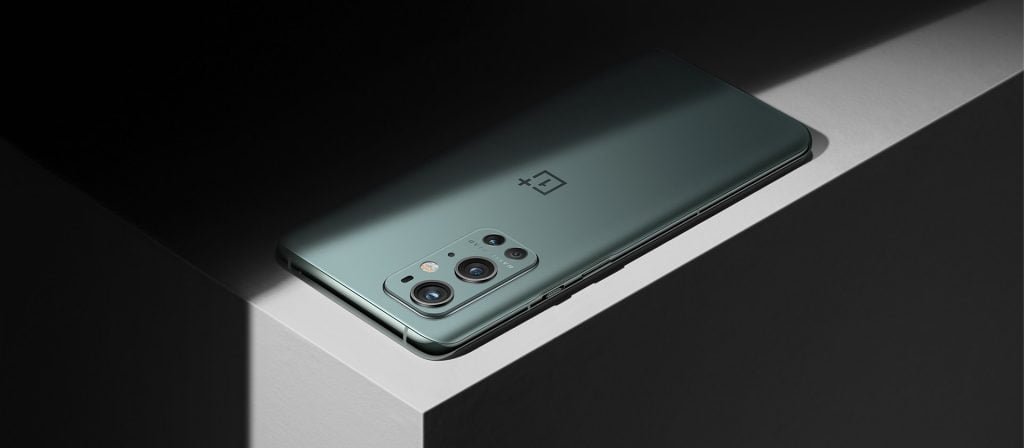 OnePlus always struggled with the cameras on all their previous devices, but not this OnePlus 9 pro, they partnership with Hasselblad.
Hasselblad is a company specialized in cameras, with new sensors and better color calibration.
OnePlus 9 pro main camera is a 48Mp, 50Mp ultra wide camera, 8Mp telephoto, and a 2Mp monochrome camera which let you get better black and white pictures.
The new cameras take very well captured images, with more natural colors, more details, and better focusing, so you just open the camera and shot.
The OnePlus 9 pro powered by the Qualcomm snapdragon 888, with top tier performance and power, with apps open and load instantly. You can get 8Gb of RAM with 128Gb of storage, or 12Gb of RAM with a 256Gb of storage.
The RAM won't make that big of a difference but for the storage wise, if you download a lot of stuff or take a lot of pictures, more storage is better for you.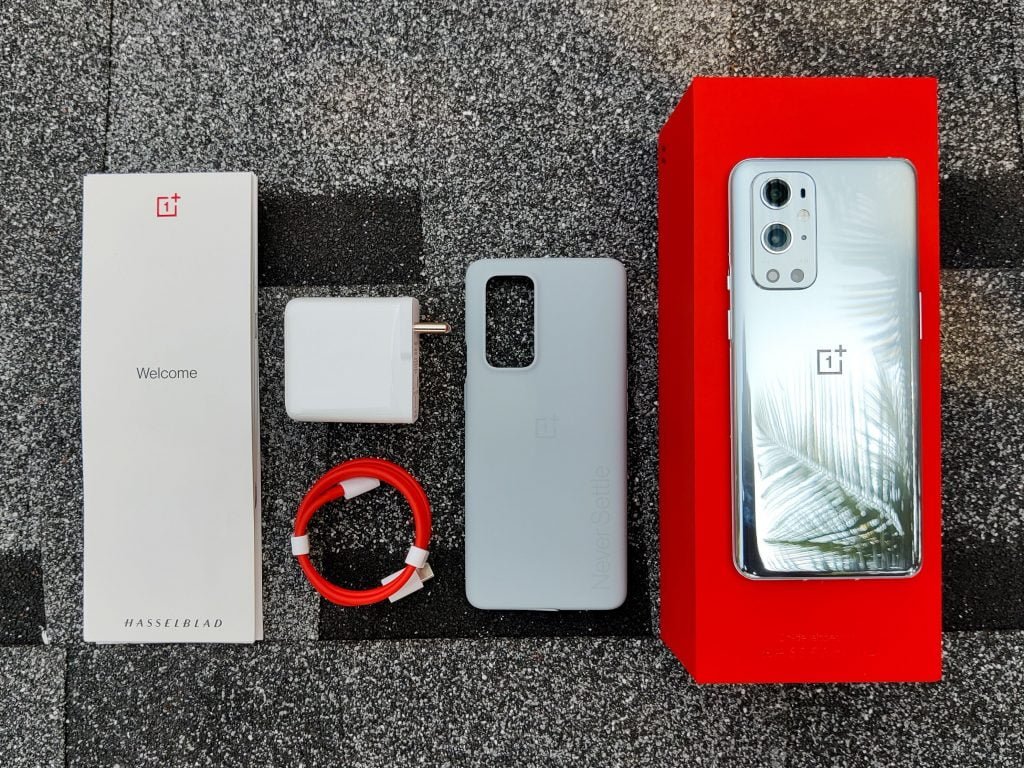 But likely, the phone supports 65W wired charging, and a 50W wireless charging, which is nuts! 
Tho unlike the other manufactures removing the charger out of the box, the phone comes with a charger.
OnePlus has step up their game this time, great design, amazing cameras with more natural colors, amazing specs, the drawback of this that their is no 512Gb of storage, and no SD card.
otherwise the phone is great in every other way. Tell us what you think down below.